It is sometimes surprising to see a woman that takes part in a beauty pageant in real life with no makeup on and looking casual. But models are human too – they also like to dress casually and not stick out like sore thumbs in everyday life. On the catwalk of competitions like Miss World and Miss Universe, however, they must show a full face of makeup, wear a ball gown, a sash and a tiara. Needless to say, these women all look gorgeous when doing their everyday routine, just in a different way.
Here are 13 beauty queens on the catwalk vs. real life
Pia Alonzo Wurtzbach (Philippines)
Miss Universe 2015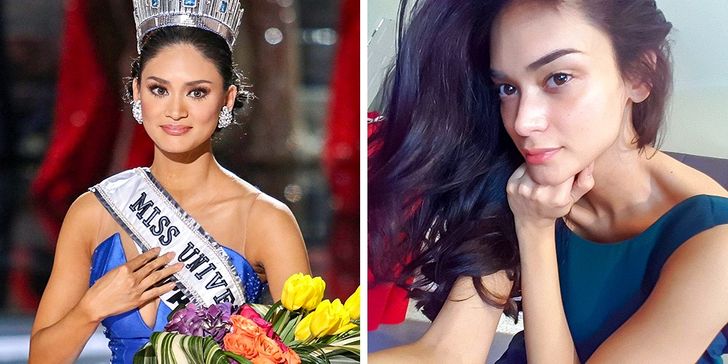 No makeup, but still pretty!
Deshauna Barber (USA)
Miss USA 2016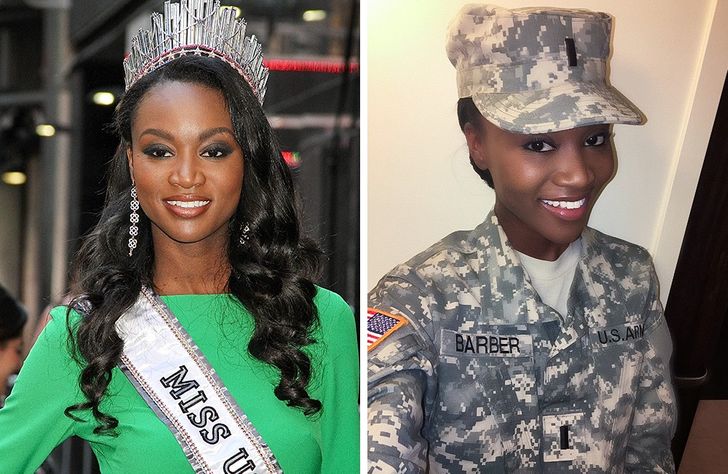 Natalie Glebova (Canada)
Miss Universe 2005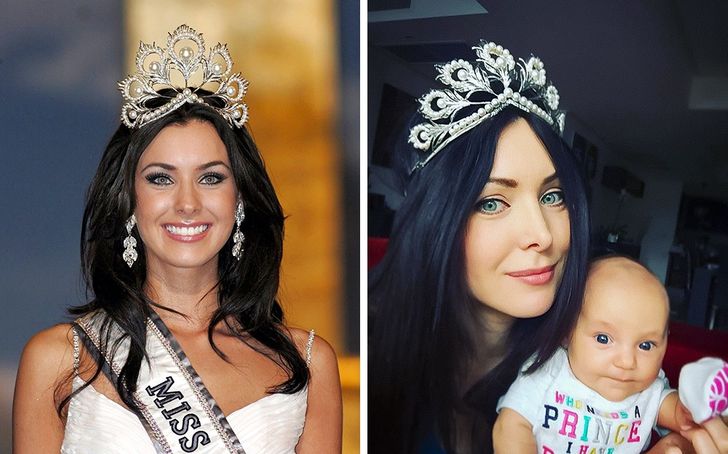 Can her hair get any more gorgeous than this?
👇👇👇